Fish Rolls Special
Rating: 4/5 - Votes: 4 - Views: 21842
Baked Fish Rolls.... not a bad idea good combination with chicken Chopsy, matar cutlets and tomato chutney. Beef Burger can be a good substitute for chicken Chopsy for dinner. Dont forget to try this cool drink with it.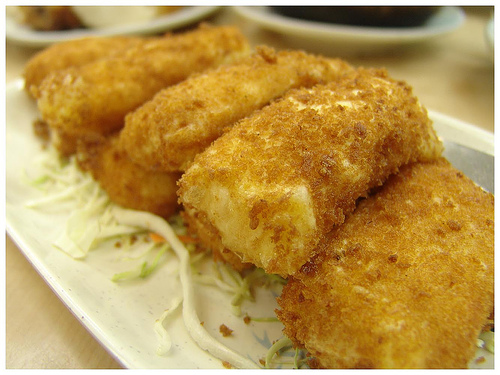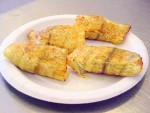 Baked Fish Rolls
A baked treat for the health conscious.
Rating: 3.5/10 - Votes: 2 - Views: 10690
---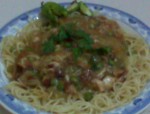 Chicken Chopsy
A wonderful recipe to use leftover meat, and so easy to make!...you can even add in cooked shrimp or veggies og your choice.
Rating: 4/10 - Votes: 6 - Views: 12120
---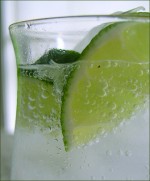 Cool Drink
Refreshing and ready in minutes cool drink....
Rating: 3/10 - Votes: 2 - Views: 11310
---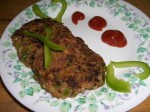 Matar Cutlets
It is definitely a healthy snack and could be made easily in no time.
Rating: 5/10 - Votes: 2 - Views: 8048
---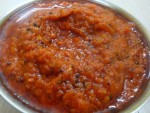 Tomato Chutney
A light chutney with a spicy tinge to it that goes wonderfully with a hearty sandwich.
Rating: 5/10 - Votes: 1 - Views: 5493
---