Recipe of the day: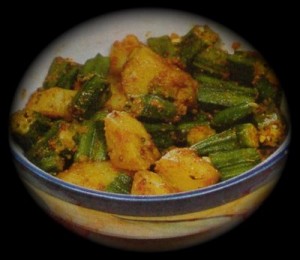 Masala Bhindi
Okra is one of the common vegetables used in pakistani cuisine. In this dish Okra is cooked with falvored masalas and potatoes.



Rating: 5/5 - Votes: 1 - Views: 12554


[Category: Vegetable]
Meal of the day: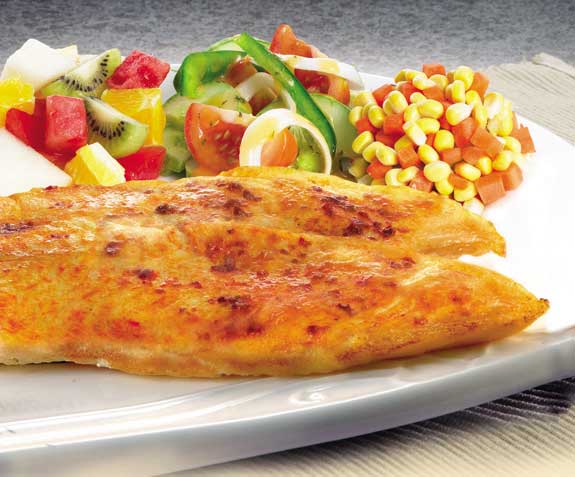 Seafood Special Meal
Enjoy this full Seafood Menu with delicious Fish Balls, Curry, Pulao, Cutlets along with Lemon Shrimp Pasta. Give your meal a kick with Kaju Katli in dessert.



Rating: 5/5 - Votes: 2 - Views: 8225


[Category: Eid Special]
---
---
Current Status:
We have 1217 Recipes, 95 Videos, 89 Tips & Tricks and 33 Articles on
DesiRecipes.com
, the largest collection of Free Indian, Pakistani and Urdu recipes online - now also available with mobile version for your mobile and smart phones.
---