Home :: Meals :: Eid Special
Mutton Chops Special Meal
Rating: 2.5/5 - Votes: 6 - Views: 19519
A perfet meal for a Party, Fried Chops, Qorma, Chicken Karahi, Biryani, Spicy Potatoes in Vegetables, Salad and Baklava in dessert...hhhmm.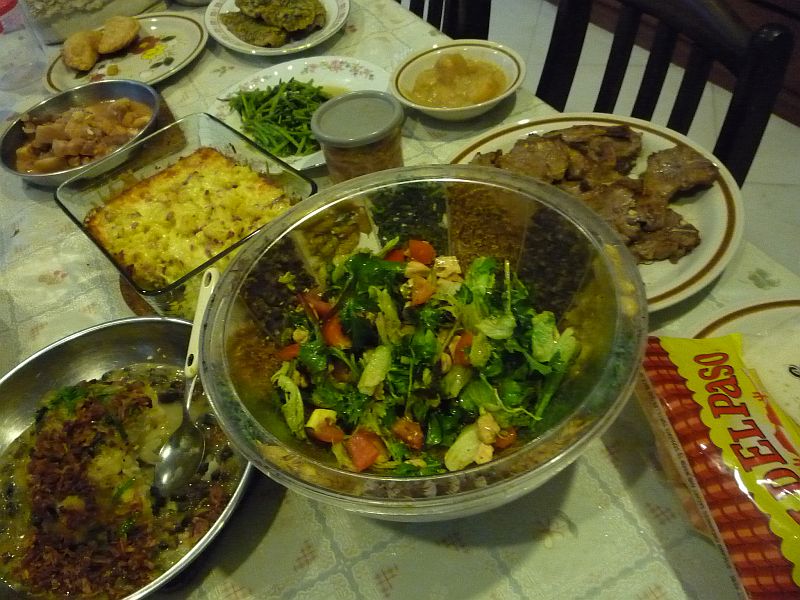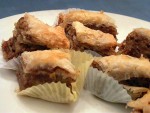 Baklava
A rich, sweet pastry made of layers of filo pastry filled with chopped nuts and sweetened with rosewater and sugar syrup.
Rating: 5/10 - Votes: 1 - Views: 18120
---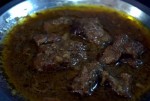 Beef Qorma
Qorma is one of the favorite dishes cook on Eid ul Adha and other special occasions. Its a mild curry with a kick of spices and serve as a main dish with naan or boiled rice.
Rating: 4.5/10 - Votes: 2 - Views: 9870
---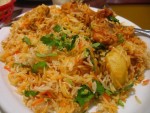 Chicken Biryani
Biryani is a combination of rice with meat, chicken, shrimp, vegetables or fish. It is a meal within itself serve with raita or salad.
Rating: 4/10 - Votes: 8 - Views: 22490
---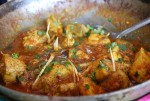 Easy Chicken Karahi
Chicken Karahi is a blend of spices and chicken, cooked with ginger/garlic and tomatoes. Very easy to make and delicious to eat.
Rating: 4/10 - Votes: 4 - Views: 16283
---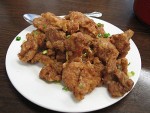 Fried Dahi Chops
Frying is a great way to create a thick, crisp crust on your meats without all the fat. Battered in a spice mixture these chops will taste great with roti or naan.
Rating: 4/10 - Votes: 4 - Views: 8672
---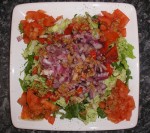 Mixed Vegetable Salad
Make this colorful, healthy salad with whatever you have available.
Rating: 3/10 - Votes: 4 - Views: 14419
---

Spicy Potatoes
Spicy potatoes are a great dish to serve for appetizer, snack or side dish.
Rating: 5/10 - Votes: 1 - Views: 8389
---