Home :: Meals :: Eid Special
Beef Stew Special
Rating: 4.5/5 - Votes: 5 - Views: 21040
hhmmm... aloo ka bharta.... too simple, a little touch of spice by adding beef stew in the menu will be great try them with Naan bread or paratha. Dont forget chai/tea.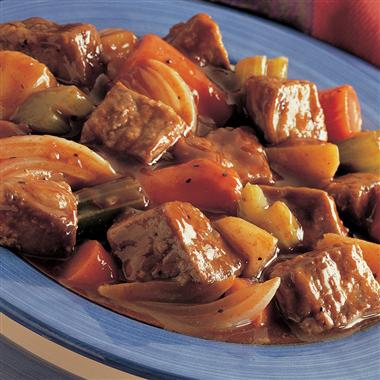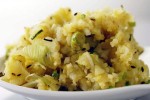 Aloo Ka Bhurta
Delicious mashed potatoes with a perfect blend of spices
Rating: 2.5/10 - Votes: 3 - Views: 17981
---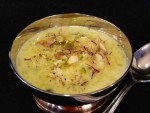 Badam Ki Kheer
Mostly made of almonds, fresh cream and milk, the Badam kheer is very scrumptious and fulfilling.
Rating: 3.5/10 - Votes: 4 - Views: 20758
---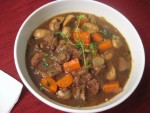 Beef Stew
Here's a quick and easy beef stew recipe. you can add homestyle vegetables to it. It's flexible, so you can add anything you want to it to suit your tastes.
Rating: 2.5/10 - Votes: 2 - Views: 20798
---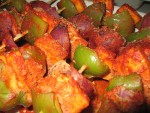 Fried Seekh Boti
Marinated Mutton and potato cubes skewered, coated with bread crumbs and deep fried.
Rating: 3.5/10 - Votes: 3 - Views: 8327
---

Naan Bread
Rating: 3.5/10 - Votes: 3 - Views: 12428
---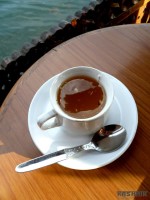 Peshawri Kehwa
A delightful variation from the everyday tea and coffee. Easy to make
Rating: 5/10 - Votes: 1 - Views: 10416
---