Popcorn Chicken Special
Rating: 2.5/5 - Votes: 6 - Views: 26352
Today's special is our favorite Popcorn Chicken in addition to yummy Aloo Tikki with imli chutney, dahi phulki and Almond shake in drink to refresh you. And if you feel like being easy on dinner try out delicious Chicken Karahi. And dont forget the dates guys!!!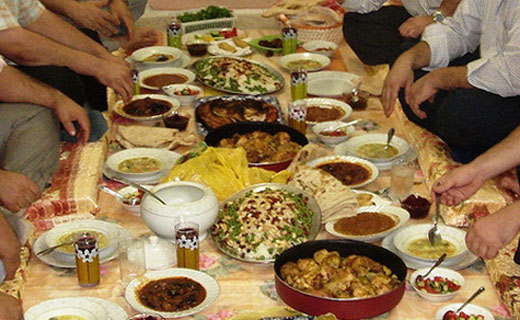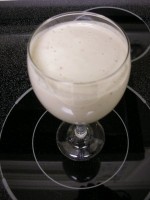 Almond Shake
A very healthy drink tastes superb and refreshing.
Rating: 3.5/10 - Votes: 7 - Views: 15069
---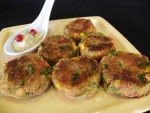 Aloo Ki Tikkiyan (Potato Cutlets)
Aloo tikki can be had by itself with tomato ketchup or imli/coriander chutney. Tastes yummy either way.. If you like chaats and aloo you will definetly enjoy this one! with chaat.
Rating: 4/10 - Votes: 7 - Views: 23025
---

Dahi Phulki
Rating: 5/10 - Votes: 1 - Views: 15794
---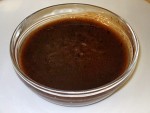 Imli Chutnee
TAMARIND or imli chutney is the exotic sweet and sour chutney. This chutney can be called the ketchup of the east!
Rating: 5/10 - Votes: 3 - Views: 16638
---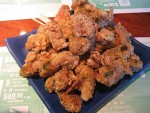 Popcorn Chicken
This is my family favorite quick snack, kids love it too!
Rating: 4/10 - Votes: 19 - Views: 40986
---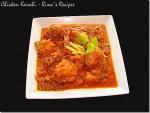 Spicy Karhahi Chicken
With its exotic fragrance of fresh ginger, whole black pepper and fresh green chilies this is one dish all curry lovers must taste
Rating: 2.5/10 - Votes: 17 - Views: 41130
---