Home :: Meals :: Eid Special
Kofta Biryani Special Meal
Rating: 1/5 - Votes: 2 - Views: 114708
Savory Kofta Biyani serves best with Butter Chicken, Chargha, Raita, Punjabi Choley n last but not the least Delish homemade Kulfi.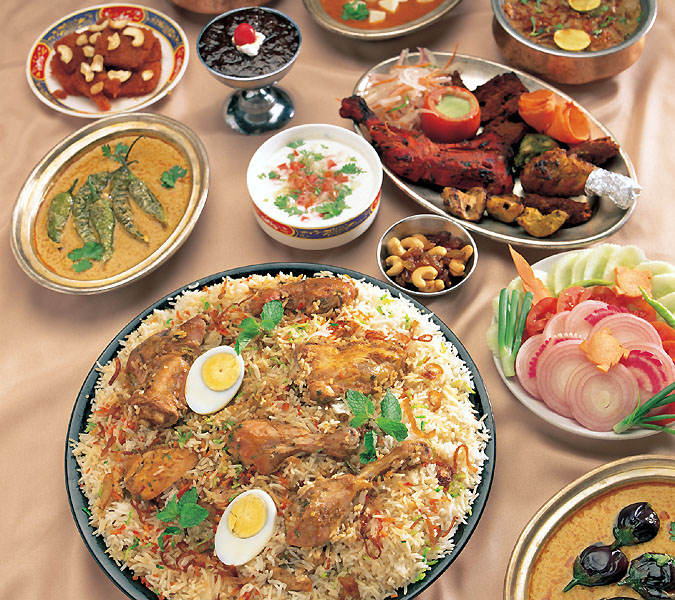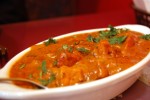 Butter Chicken/chicken Mukhani
This juicy and full flavored curry of Boneless Chicken cooked in tomato paste and full cream is the most popular among all other Pakistani food. It can be made spicy or mild according to your taste.
Rating: 4.5/10 - Votes: 7 - Views: 14334
---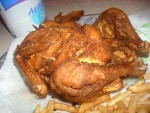 Chargha( Fried Chicken)
Whole chicken marinated in lemon juice & spices and deep fried on low heat.
Rating: 5/10 - Votes: 1 - Views: 14400
---

Chola Tikki (Chickpeas Patties) Recipe By Manjula,
A unique combination of Chick Peas and Potatoes
Rating: 4/10 - Votes: 4 - Views: 14918
---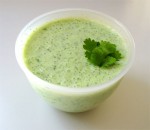 Dahi Ki Chutney
Simple and easy dahi ki chutney.
Rating: 3.5/10 - Votes: 8 - Views: 20936
---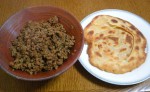 Dam Ka Qeema
This recipe is very easy to cook and it can be served with paratha, chapati or naan.
Rating: 3.5/10 - Votes: 10 - Views: 36710
---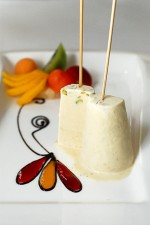 Delicious Kulfi
Delicious homemade ready in minutes dessert. Everyone will love it.
Rating: 3/10 - Votes: 6 - Views: 15455
---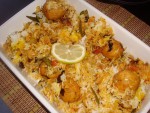 Easy Kofta Biryani
Meat Balls served in savory rice. Kofta Biryani served with green salad and raita makes way for an exotic dinner.
Rating: 5/10 - Votes: 2 - Views: 18878
---