Chicken Pasta Special
Rating: 2.5/5 - Votes: 15 - Views: 32467
How about Potato Kababs today??? Veg Pakoras and kababs with dates chutnee is surely different to try together but dont forget to add chana masala and dahi phulki in your menu today.Serve fruit delight in the end and hmmm...dates.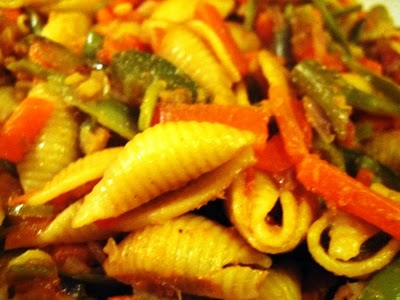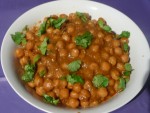 Channa Masala
Chana Masala also known as chole is a chickpea dish cooked in a spicy tomato gravy.
Rating: 3.5/10 - Votes: 18 - Views: 31618
---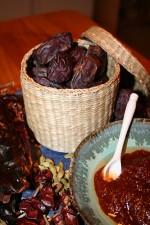 Chutnee Of Dates
This chutney goes well with snacks like Samosa, Pani puri, pakoras or anything.
Rating: 5/10 - Votes: 3 - Views: 12011
---

Dahi Phulki
Rating: 5/10 - Votes: 1 - Views: 14831
---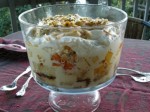 Fruit Delight
Tropical fruits served on a delectable layer of crushed biscuits, icecream and chocolate caramel chunks.
Rating: 4/10 - Votes: 5 - Views: 11148
---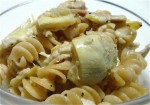 Pasta With Chicken
Tender chicken pieces cooked with pasta shells in a tomato sauce flavored with Romano or Parmesan cheese.
Rating: 4/10 - Votes: 7 - Views: 24747
---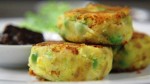 Potato Kebabs
Potatoes or Aloo is a universal favorite n these potato kababs r the tastiest replacement of meat if u r tired of eating Shami kababs.
Rating: 3/10 - Votes: 11 - Views: 25207
---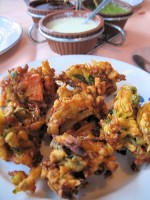 Veg Pakoras
Vegetable Pakora is a simple, fast yet delicious dish. These battered and deep fried vegetable bits are great served by themselves as a snack or as an appetizer or side dish.
Rating: 3.5/10 - Votes: 3 - Views: 16437
---